Curve
0.9 kW Automatic
Energy Efficient
Usage:
A modern, quiet hand dryer that offers sleek and stylish design. The Curve is an excellent option that can suit even the most demanding operational requirements. With a compact design this is the perfect option where restricted space is available. The slimline profile of just 10 cm increases the versatility of application and offers a solution where other hand dryers are not suitable.
The Curve is the most energy efficient hand dryer in our range.
Features
Technical Specifications
Data Tables
Features
Features
• Sleek, slimline design
• High speed giving fast drying times
• Saves energy relative to traditional hand dryers from reduced drying times
• ADA compliant
• Low 0.9 kW power rating
• Option on installation to reduce power output to 0.3 kW by switching off the element and reducing the motor speed
• High quality stainless steel case
• Available in white or brushed stainless steel finish
• Vandal resistant

Technical Specification
Outer Casing
Stainless steel
Heating Element
450 W - Option to switch off
Motor
300 - 450 W (adjustable)
Carbon brush
29,000 RPM
Current
4 amps
Air Speed
95 - 115 m/s
Operation
Touch free automatic.
Safety
Overheat temperature protection.
Safety timer prevents continuous running.
IP Rating
IP24
Installation
Full fixing pack supplied.
Cable entry in the lower right corner.
Optional concealed entry if desired.
Electrical Connection
Installation must comply with current IEE Regulations.
The product should be connected to the fixed wiring of the property via a double pole fused spur with a minimum break capacity of 13 amps.
Class I
Approvals
CE, UKCA
Standard Warranty
3 year parts or replacement warranty.

Data Tables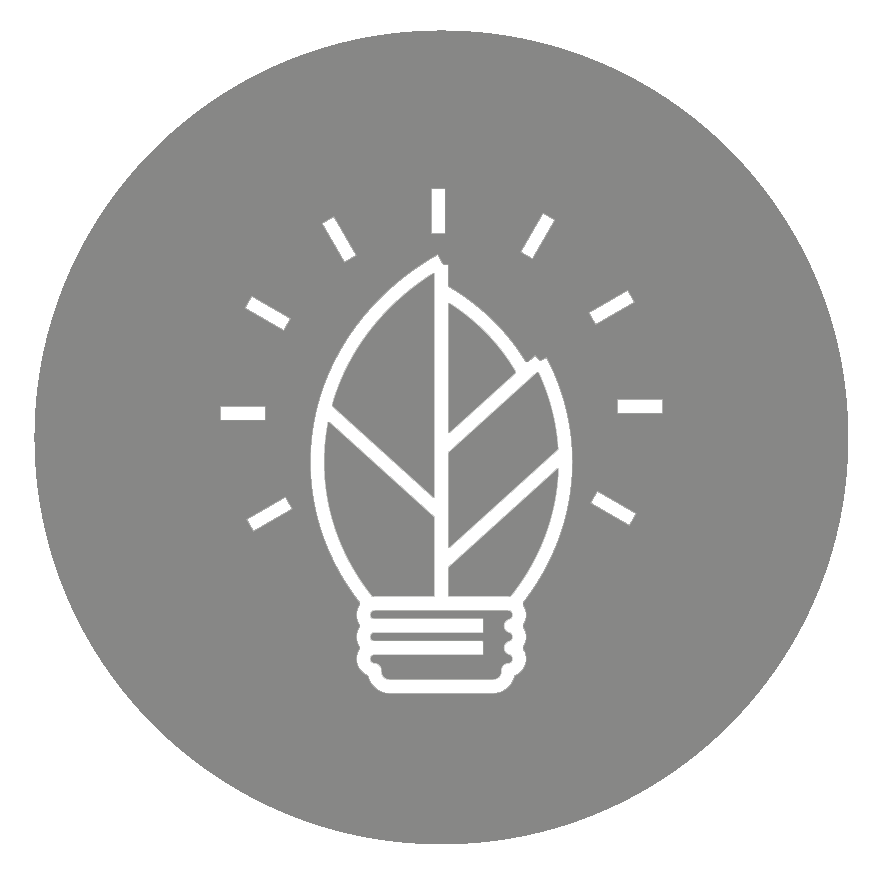 power consumption 1.3 - 2.8 kWh per 1000 dries
| Product Code | Finish | Power (kW) | Sound Level (dB) | Dry Time (seconds) | Air Speed (m/s) |
| --- | --- | --- | --- | --- | --- |
| CURVEW | White | 0.3 - 0.9 | 69 - 77 | 10 - 15 | 95 - 115 |
| CURVEBSS | Brushed SS | 0.3 - 0.9 | 69 - 77 | 10 - 15 | 95 - 115 |
| Product Code | Height (mm) | Width (mm) | Depth (mm) | Weight (kg) |
| --- | --- | --- | --- | --- |
| CURVEW | 268 | 152 | 100 | 3.3 |
| CURVEBSS | 268 | 152 | 100 | 3.3 |