About Us
H yco has been established for over 30 years and is a leading supplier in the UK electric water heating market as well as specialising in hand dryers and space heating. We are a manufacturer and distributor to many of the UK's leading electrical wholesalers and plumbers merchants.
Quality and Innovation
The Zen Boiling and Chilled tap range is one of only a few boiling water taps on the market which delivers 100°C true boiling water and is one of the most energy efficient boiling water taps available. It has been designed and assembled in the UK and includes a new 6 litre tank model for the commercial specification market.
New additions to Hyco's product portfolio include the Vega Automatic Infrared Tap range which are no touch to meet enhanced hygiene requirements and the new Superflow floor mounted range of water heaters extending our unvented range up to 140 litres.
Specification
Hyco has a specification team working nationally with architects, mechanical and electrical consulting engineers and contractors to ensure the right product is selected right from the project design stage.
Customer Service
Hyco is committed to customer satisfaction and our sales and technical teams are always on hand to offer advice and support on any issue from installation to arranging delivery of urgent orders direct to site to arrive at the start of the next working day.
Technical Support
Hyco provides comprehensive pre and post sales technical support to end users, installers, architects and distributors. Our technical sales team will help ensure that customers get the right product every time.
Accreditations
We are accredited to ISO 9001 Quality Management and ISO 14001 Environmental Management. We are also an accredited Living Wage Employer and Carbon Neutral Organisation.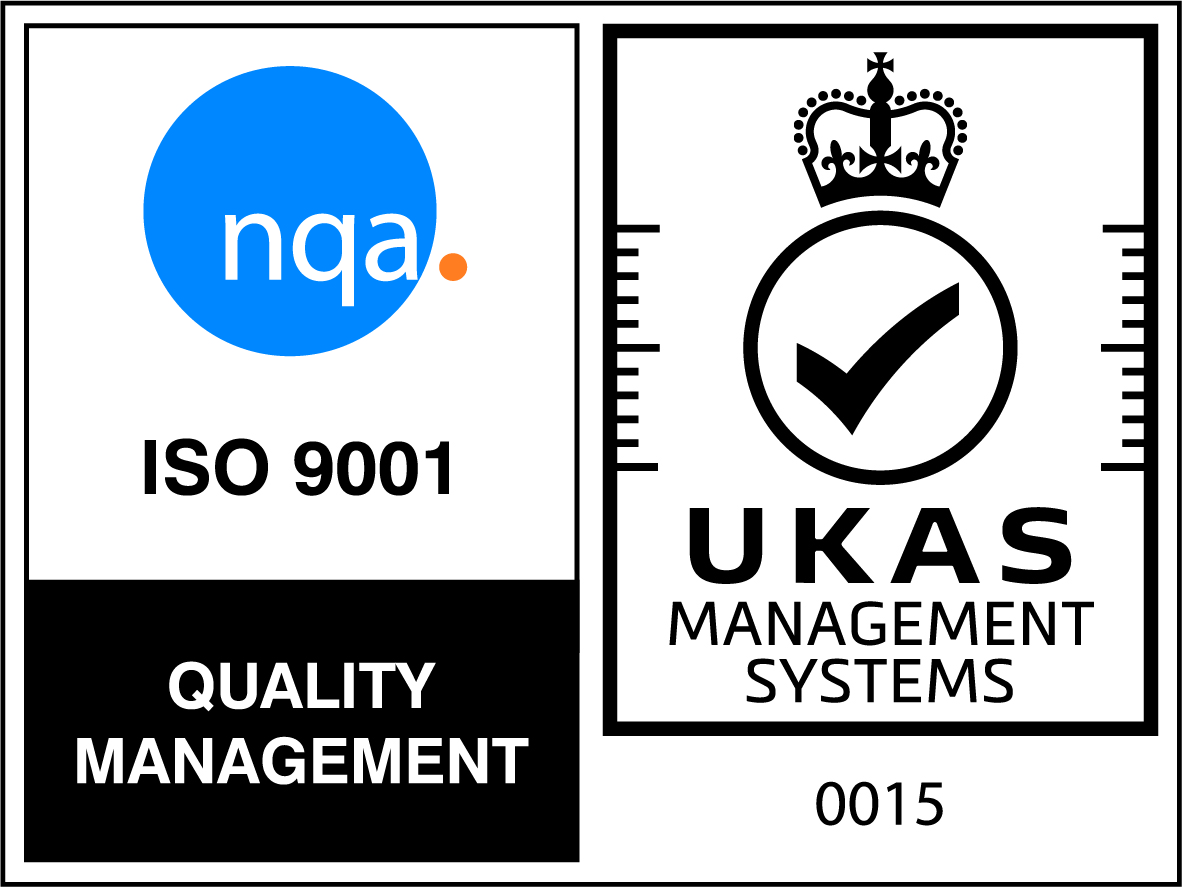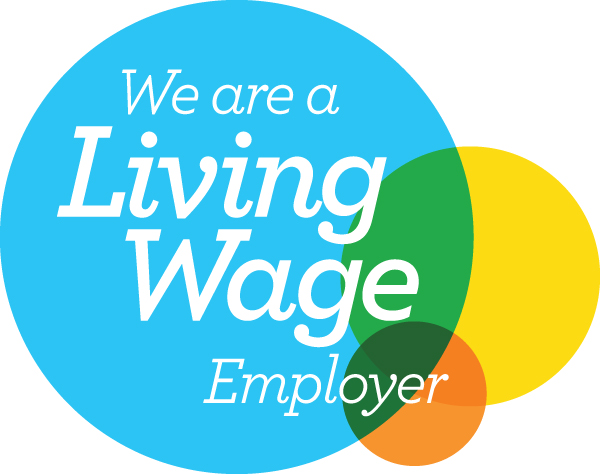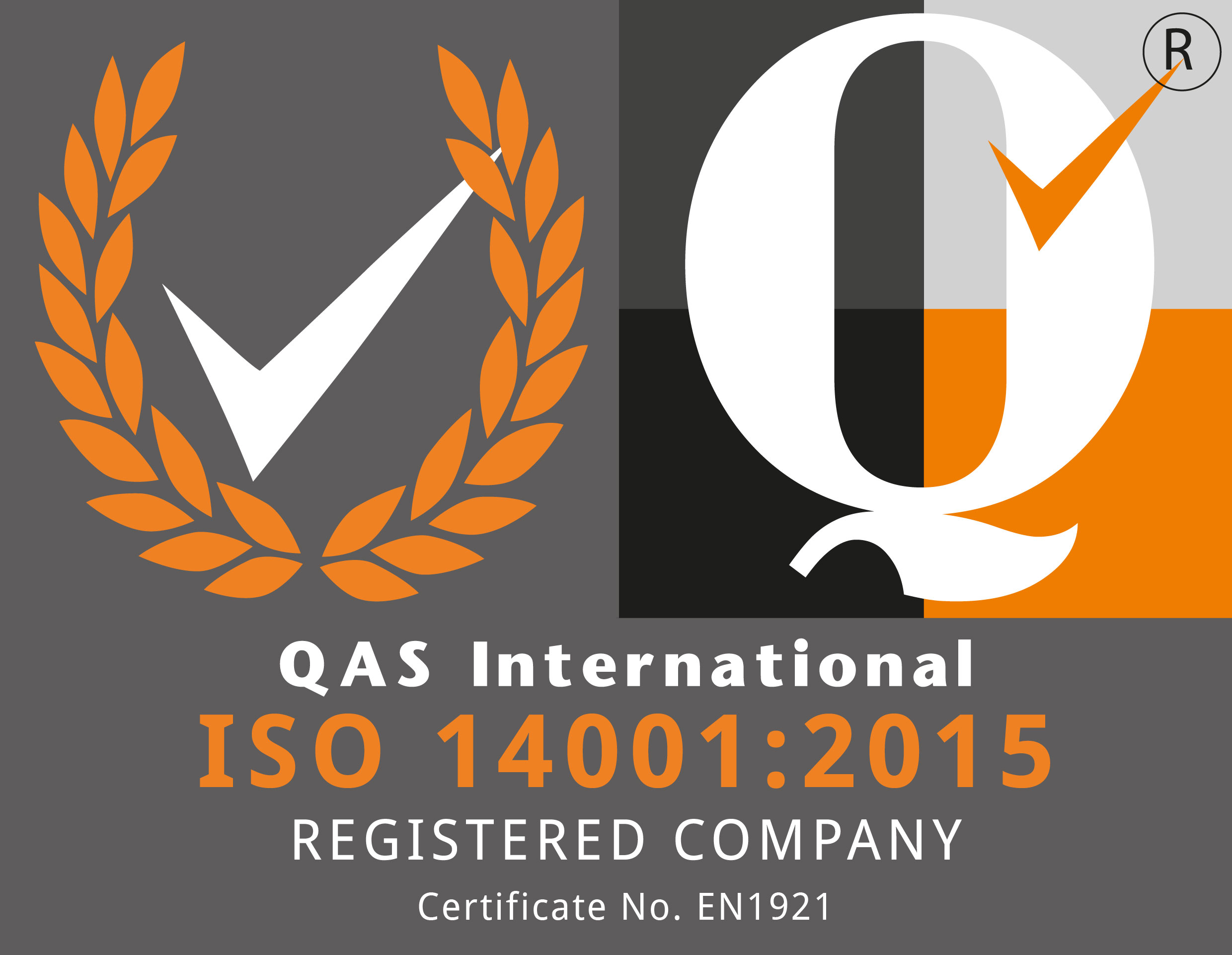 Stock Availability
We have high stock availability and offer fast free delivery on most orders.
Spare Parts
For help or advice on spare parts please contact our customer services team.
Warranty
Warranty details for each product are provided on the relevant product page.
Most Hyco products are covered by a standard 1 year parts or replacement warranty. Our Zen boiling and chilled tap range benefits from a 2 year parts or replacement warranty. Our hand dryer range has a 3 year parts or replacement warranty.
If there is a manufacturing defect we will send spare parts or collect, repair and return the unit or at our discretion we may supply a replacement product.
Our Omega and Microboil boiling water units come with a one year on-site warranty as standard. A three year on site warranty is available on request at additional cost. We will arrange for a service engineer to rectify any manufacturing defect.
For our water heating and boiling water products limescale and frost damage are not covered by warranty.
We will be happy to quote on any product for other warranty options including on-site and greater than one year – where required these must be taken out at time of purchase.
Product Specification
We aim to ensure that all the information on this website is accurate. However, we reserve the right to change specifications at any time without notice.
Trademarks
The terms 'Aquila', 'Avignon', 'Crystal Pure', 'Handyflow', 'Hyco', 'Microboil', 'Omega', 'Powerflow', 'Rho', 'Sapphire', 'Speedflow', 'Wave', 'Zen', 'Zen Ice', 'Zen Life', 'Zen Solo', and 'Zen Spa' are all registered trademarks.