Contour
1.5 kW Automatic
Traditional
Usage:
Where project specification requires a more traditional, low speed hand dryer the Contour offers a stylish, unassuming solution that is versatile in its application. This is the ideal cost-effective option where budget is restricted. Despite being an economical choice this hand dryer maintains performance quality and aesthetic appeal. The compact ergonomic design with curved lines gives a contemporary look whilst the robust, durable design specification supports product reliability. Suitable for a wide number of applications including offices, restaurants and shops.
Features
Technical Specifications
Data Tables
Features
Features
• Compact stylish design
• Traditional high powered hand dryer
• Low air speed
• Hygienic automatic operation reduces the risk of spreading germs
• White finish
• Strong durable ABS cover
• 1.5 kW power rating

Technical Specification
Outer Casing
Durable ABS cover
Heating Element
1430 W
Motor
70 W
Carbon brush
Current
6.5 amps
Air Speed
15 m/s
Air Volume
88 m³/h
Operation
Touch free automatic.
Safety
Overheat temperature protection.
Safety timer prevents continuous running.
IP Rating
IP22
Installation
Full fixing pack supplied.
Cable entry bottom right at the base of the unit.
Electrical Connection
Installation must comply with current IEE Regulations.
The product should be connected to the fixed wiring of the property via a double pole fused spur with a minimum break capacity of 13 amps.
Cable pre-wired (1m).

Class II
Approvals
CE, UKCA
Standard Warranty
3 year parts or replacement warranty.
Data Tables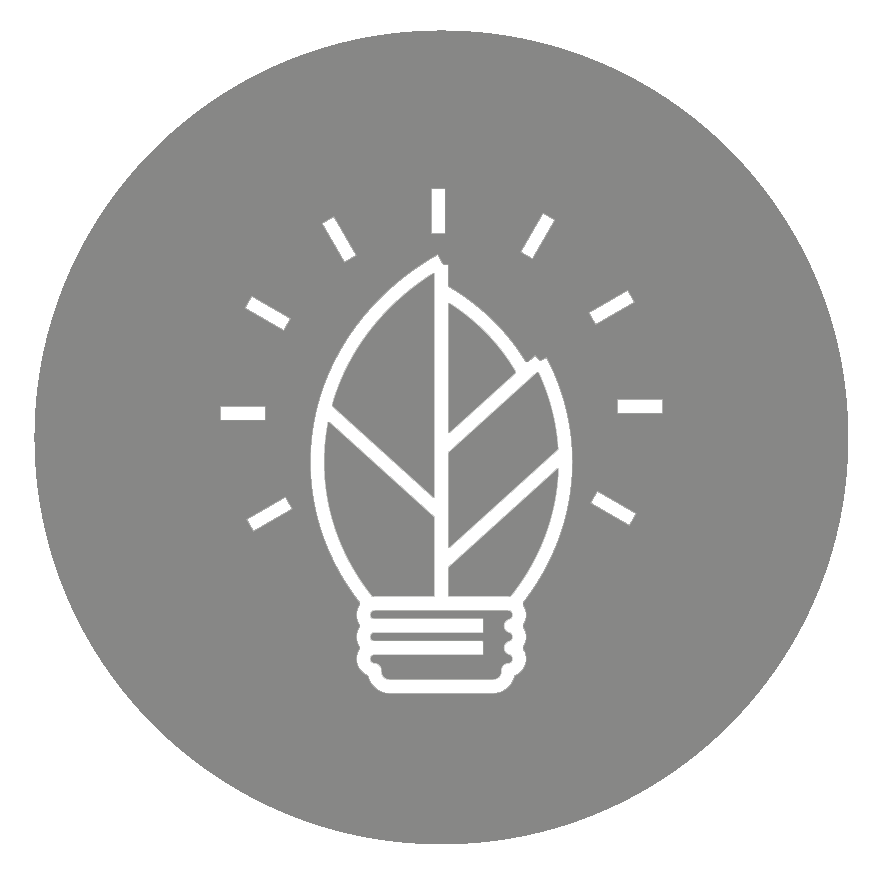 power consumption 10.4 kWh per 1000 dries
| Product Code | Finish | Power (kW) | Sound Level (dB) | Dry Time (seconds) | Air Speed (m/s) |
| --- | --- | --- | --- | --- | --- |
| CTRW | White | 1.5 | 76 | 25 | 15 |
| Product Code | Height (mm) | Width (mm) | Depth (mm) | Weight (kg) |
| --- | --- | --- | --- | --- |
| CTRW | 253 | 198 | 145 | 1.7 |