Zen Range Customer Feedback and Photos
Usage:
Please see below a selection of comments on our Zen Solo boiling water tap. We have also included a selection of photographs of taps installed in real kitchens which we hope will give you inspiration and ideas for your own kitchen.
We will be adding comments on the Zen Spa, Zen Life and Zen Ice as they become available.
We would love to receive additional comments, reviews and photos of your Zen product, please send them to amy.mcgivern@hyco.co.uk.

Features
Features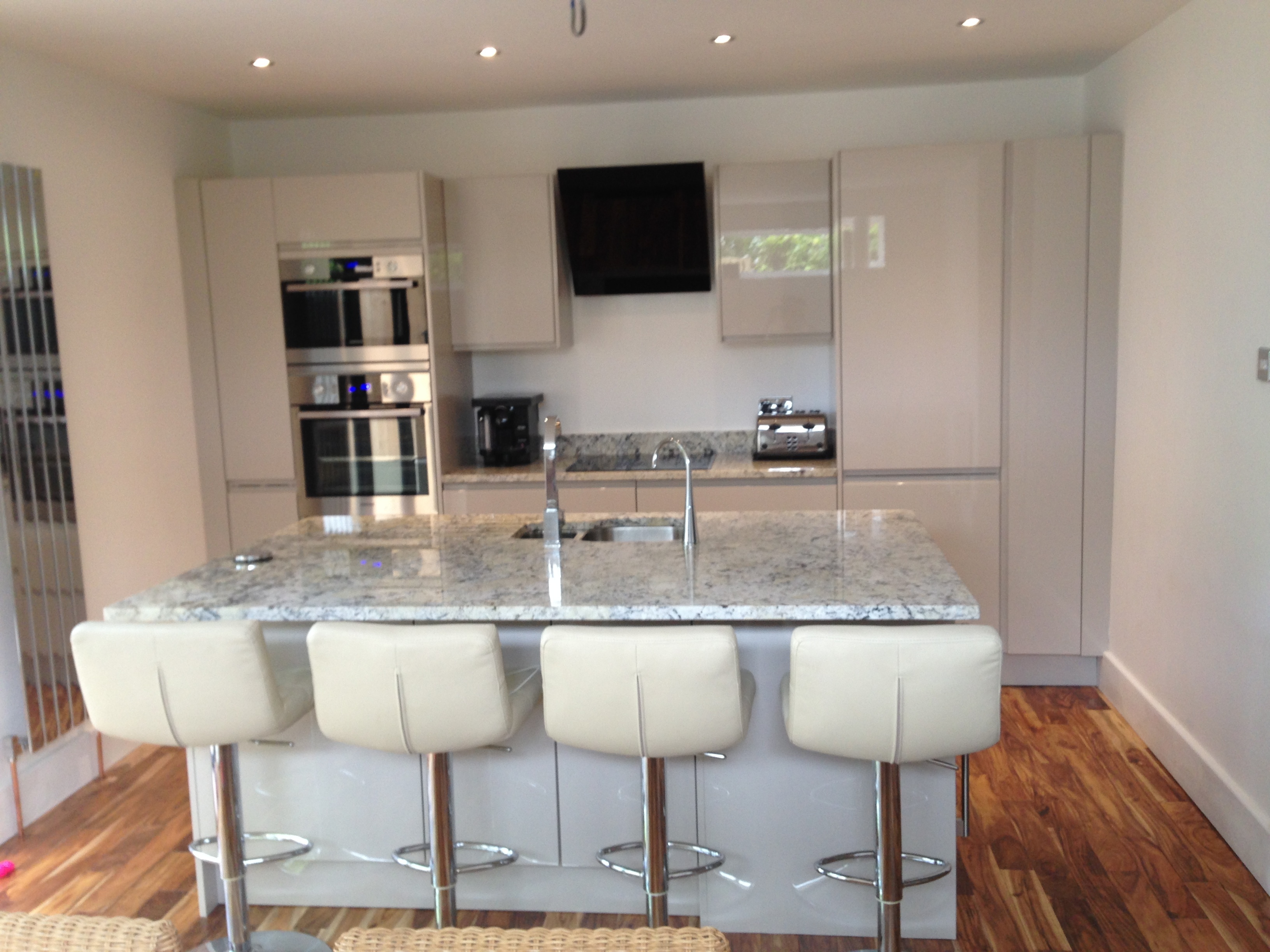 Kellie in Harrogate

'Love my new Zen Hot water tap ... Looks amazing in my minimal kitchen.'
Customer Review

'Throw away your kettles! This saves time and instant boiling water!!! Love it.'
Sarah in Doncaster
'Absolutely love my new Zen tap. Simple to install, easy to use.....A must have for any kitchen, would not be without it'
Ian in Wakefield

'Easy to install and looks great. My wife loves it in our new kitchen'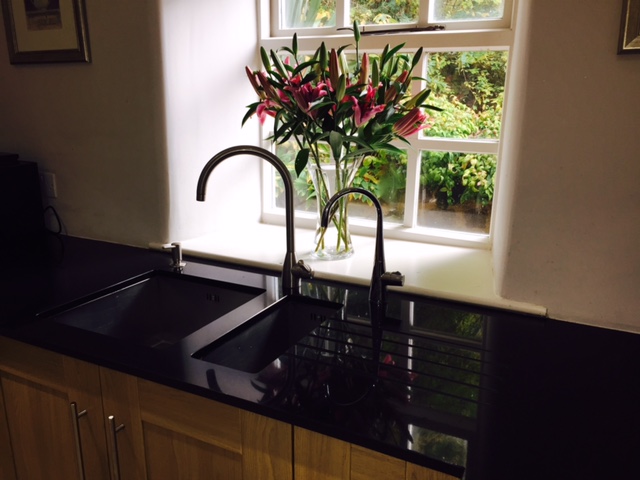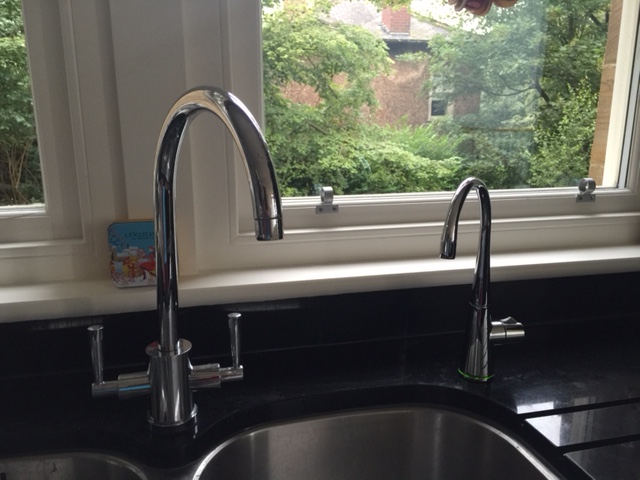 Chrissie in Harrogate
'Boiling water instantly! Life changing. Easy installation in an existing kitchen.'
David in Surrey

'I'm surprised I haven't seen more of these, they are great value'
'The LED indicator is great. I don't know of anything else similarly priced that has that visibility on the tap itself. It is very handy for knowing when you have exhausted the current supply'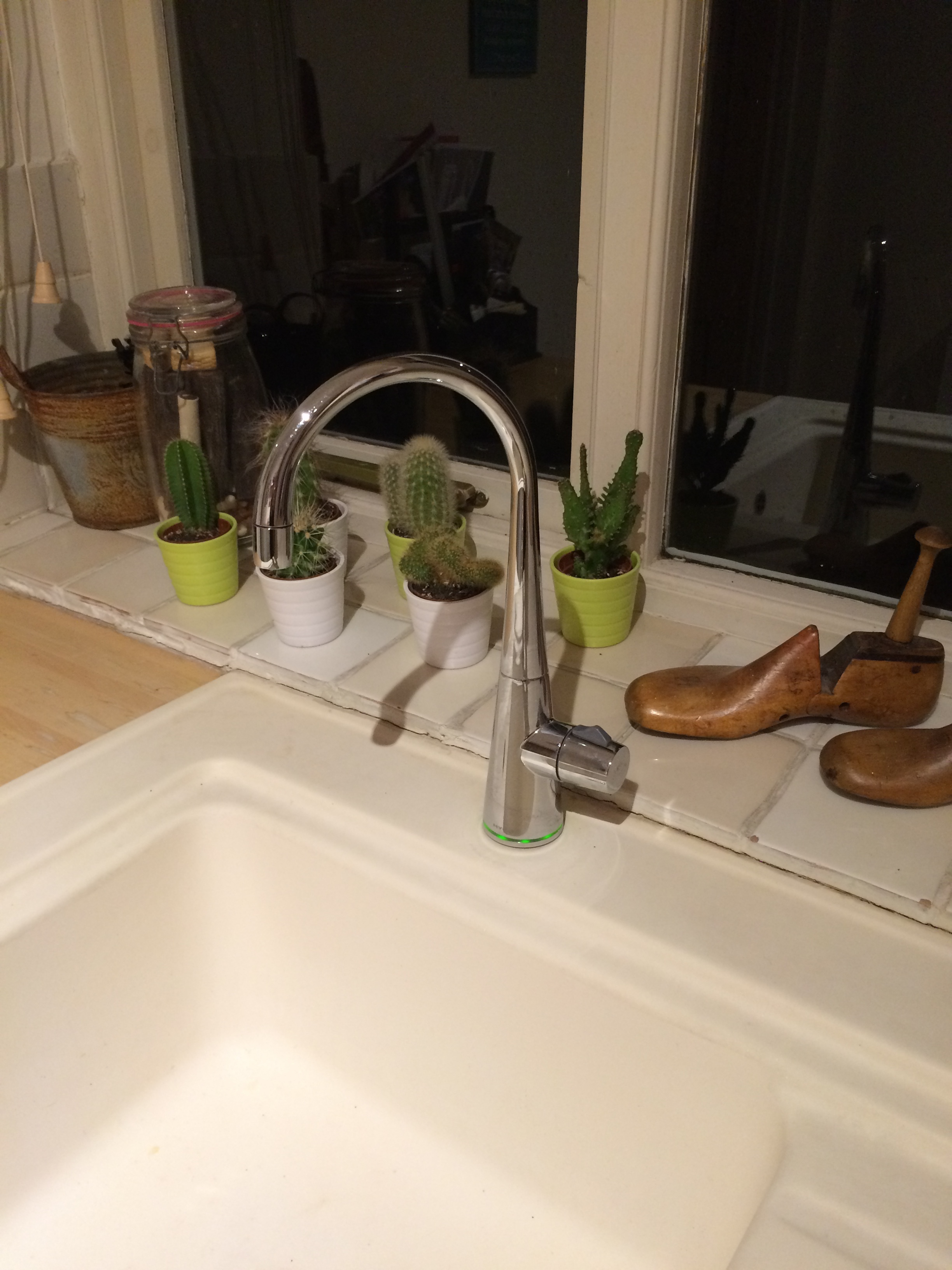 Julie in Cheltenham

'Omg words cannot express how much I love this tap'